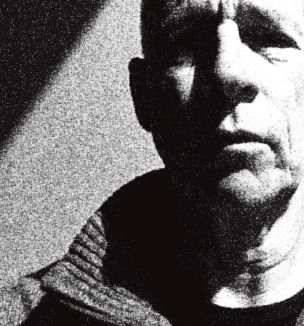 J Ceronie
Was born near the mid-point of the last year, in the first half ,of the previous century. He spent his childhood in upstate New Yok, in the shadow of Eastman Kodak.
He began his formal studies of photography with Michael Teres (SUNY at Geneseo) and received his BFA and MA, in photography, from the University of Iowa.
Currently living and working in Chicago, Il.